-Tommee Tippee® is the Number-One Brand for Baby Feeding Accessories in the UK and One of the Top Brands of Infant Products and Accessories in the Global Market.
-Tommee Tippee® remains One of the Most Trusted and Recognizable Baby Brands in the World, Loved by Babies and Recommended by Generations of Parents.
-Wide Range of Products that Serve the need of Every Mother and Baby.
-Comfortable Hold Design Baby Bottles.
-High Acceptance by Newly Born Babies because Tommee Tippee Mimics the Flex, Stretch and Shape of Mum's Breast.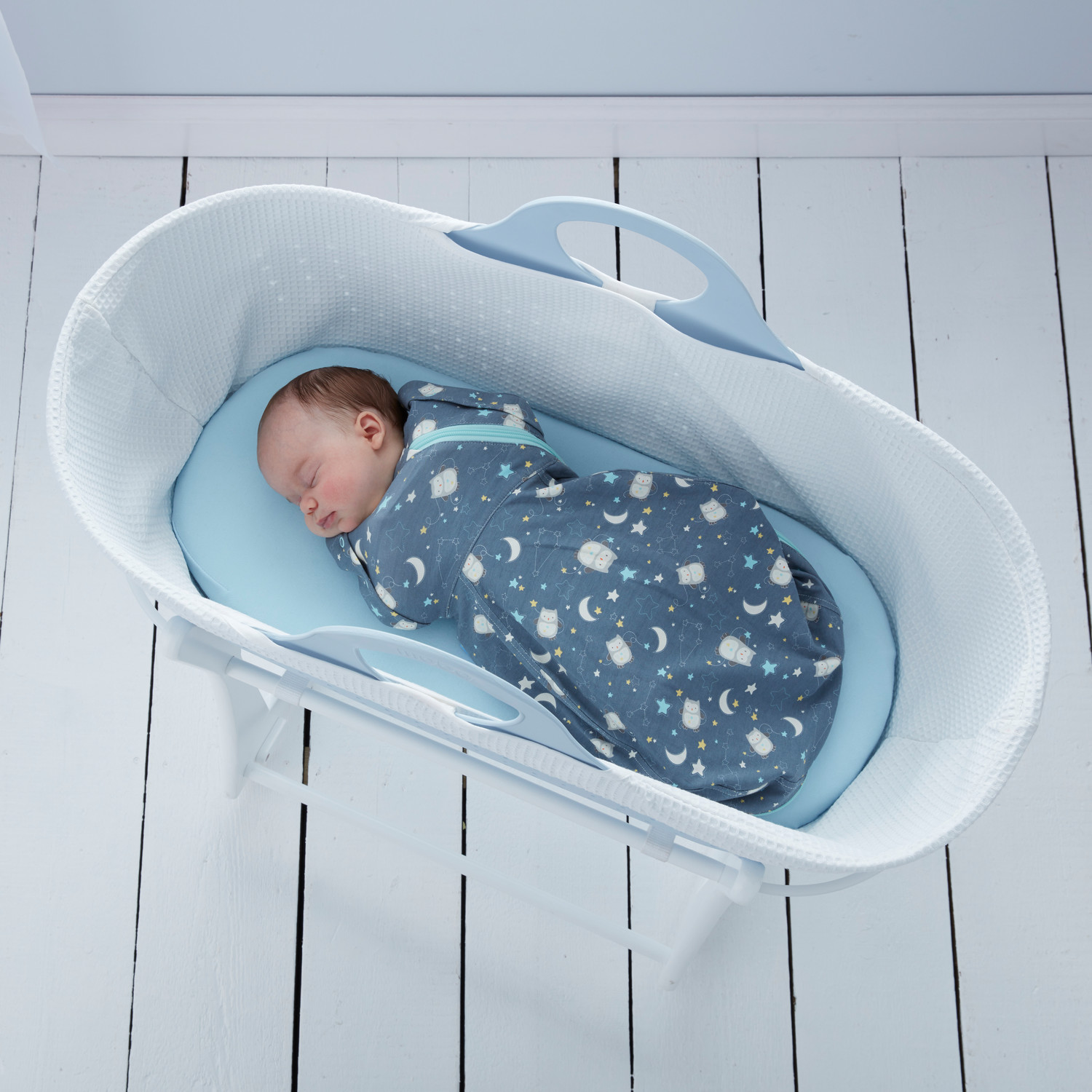 -Our Mission is to Enable Parents To Embrace and Enjoy the Rollercoaster Ride of Bringing up Their Baby. Our Aim To Support Parents by Developing Unique, Innovative and Intuitive Product Solutions that Solve Real Parenting Challenges Everyday.