FREE DELIVERY ON ORDERS OVER 50 JOD
Breast Feeding
Protect your baby's developing immune system with our sterilizers. Our sterilizers are designed to be fast, fuss-free and easy to use
Bottle Feeding
When you're bottle feeding baby, choosing the right bottle is just the start. At Tommee Tippee, we have more than 50 years of bottle feeding experience, as well as the most products to make it as easy as possible – from breast pumps, to sterilisers, bottle warmers and formula dispensers. 
Bottle Sterilisers
Clean your baby's bottles and protect their developing immune system with the help of our steam and UV sterilising units.Our bottle sterilisers are designed to be fast, fuss-free and easy to use. They keep your baby's bottles and other feeding equipment like breast pumps free from harmful germs and bacteria.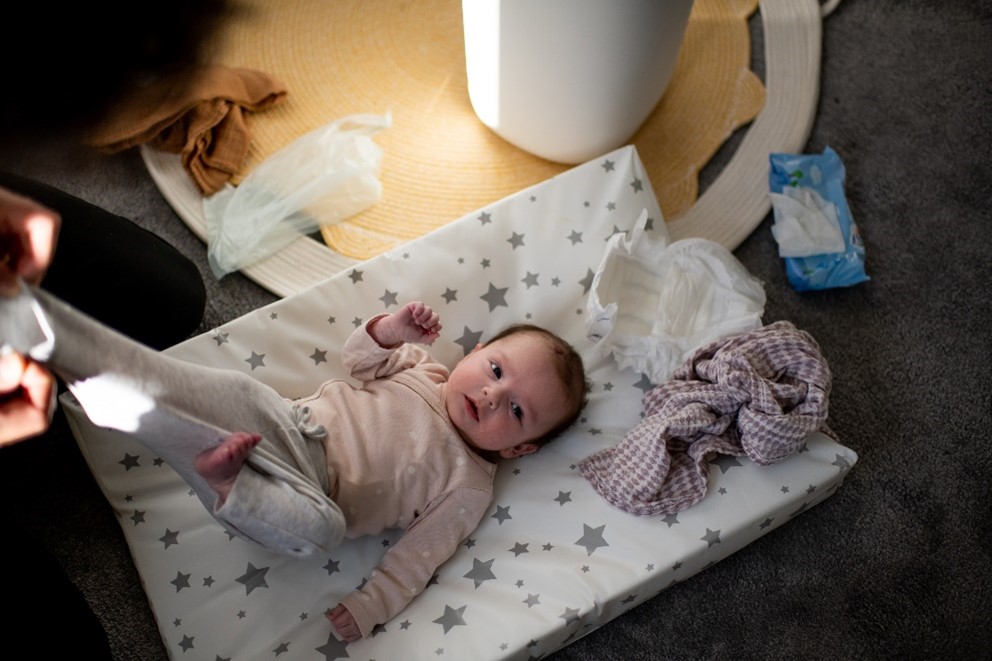 Designed to keep your home smell-free, our Twist & Click nappy bins boast guaranteed odour and germ protection. What's more, they're made using recyclable plastics, including sustainably-sourced sugarcane GREENFILM™ – great for the planet and practical for you!
Our award-winning baby food blenders and steamers mean that your little one will love the nutritious, fresh, and tasty meals you whip up at home. Easy to use and clean, they're specially designed to help time-pushed parents become homemade baby food master chefs. They will act as a loyal companion from when you first enter the world of weaning, and beyond!
Healthcare Kit

JOD

29.990

Healthcare Kit

Enjoy peace of mind with nine essential baby care items in our popular Closer to Nature Healthcare Kit. All stored in a convenient carry case, that's easy to carry from room to room or use away from home.The Closer to Nature Health Care Kit includes a digital thermometer, which can be used to take baby's temperature orally, including an automated warning sound which sounds if temperature readings reach fever levels.

The kit also contains a nasal aspirator, baby nail scissors, baby clippers, emery boards, baby toothbrush, and a brush and comb set designed especially for use with delicate baby hair and skin.
What Do Our Customers Say?
CLOSER TO NATURE

We developed our Closer to Nature bottles because we know that babies are happiest
when everything goes naturally – especially when they are hungry!
Central to our Closer to Nature range is our award-winning baby bottle, which has been
specially developed to stimulate your baby's natural feeding reflexes.
We've developed all the accessories and gear you need to make your
life easier from baby-approved sterilizers and pacifiers to our easy-to-use range of breast pumps.